Working on a brighter future
To empower local people and businesses through practical education programs so that they can improve their local environment and develop sustainable communities.
Inspiring local government, businesses, and households to incorporate zero waste principles into their waste management system through comprehensive waste handling training
Empowering marginalized women and integrate them back into the economy through skills training
Developing young children into environmental believers
Researching and developing sustainable businesses and social enterprises that do not harm the environment
Bali WISE is an educational skills center focusing on Bali's hospitality industry, and run by R.O.L.E. Foundation's staff. The high-quality education and skills training lives up to the high quality standards of professional tourism businesses. Its purpose is to empower young, marginalized Indonesian women through skills education as a means to break te poverty cycle and develop sustainable communities in Indonesia.
Read more: Bali WISE website
The ZeroWaste Center is an environmental skills center run by R.O.L.E. Foundation. Its purpose is to share ecological knowledge & waste management training for local governments, businesses, communities and people, so that they can apply it into their working surroundings and their daily lives. By doing so, the local environment will be improved and the amount of waste ending up in rivers and oceans, or going to landfill will be reduced.
Read more: ZeroWaste Center website
Sponsor a Bali WISE student
At risk -> Study -> Graduate -> Quality job. In short, this is what BaliWise provides to young economically and educationally disadvantaged Indonesian women.
The program includes three months of basic hospitality & life skills and another three months of practical on-job training at one of the eleven Bali WISE education partners; 5-star resorts and hotels, spa academies, and tour and travel agencies. After completion, students will receive a Certificate, which is recognized by the hospitality industry in Bali. And, as a result, 87% gets a steady job within three months after graduation.
With your help, these women can gain fair income for themselves and their families!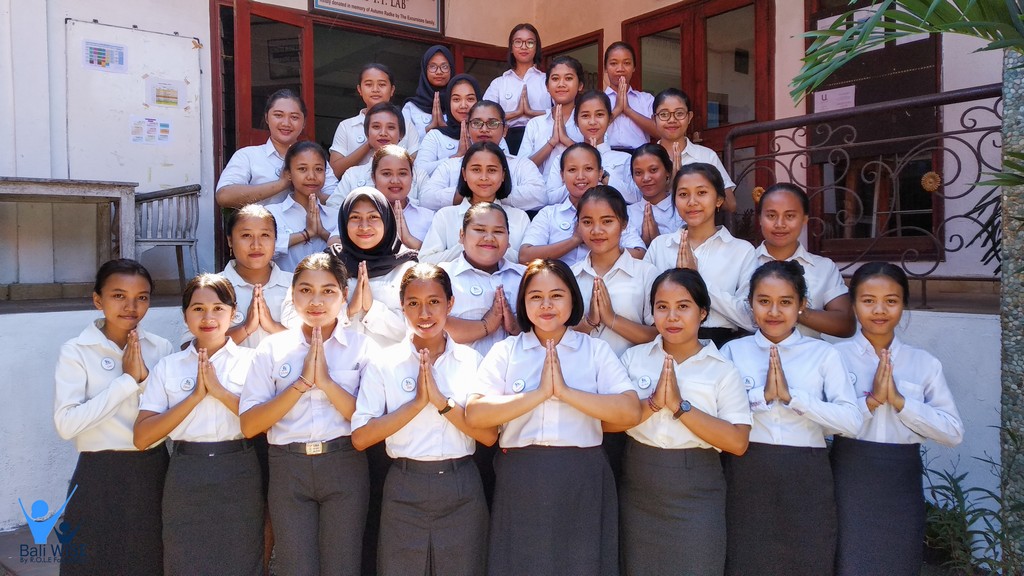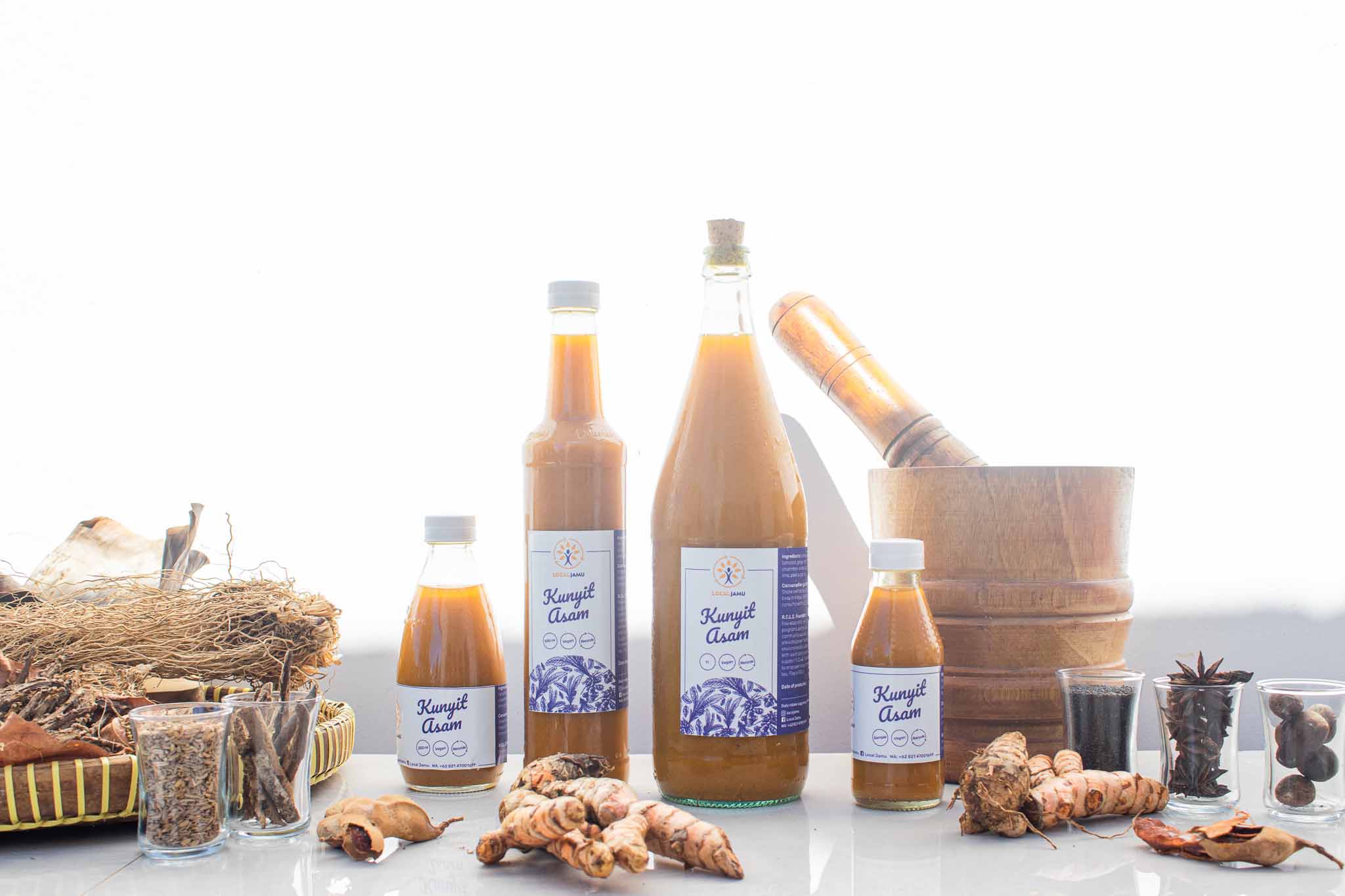 Local Jamu was developed by R.O.L.E. Foundation during COVID-19 to create extra funding. With each bottle of jamu you purchase, you are supporting both the local farmers and communities who provide the ingredients and R.O.L.E. Foundation.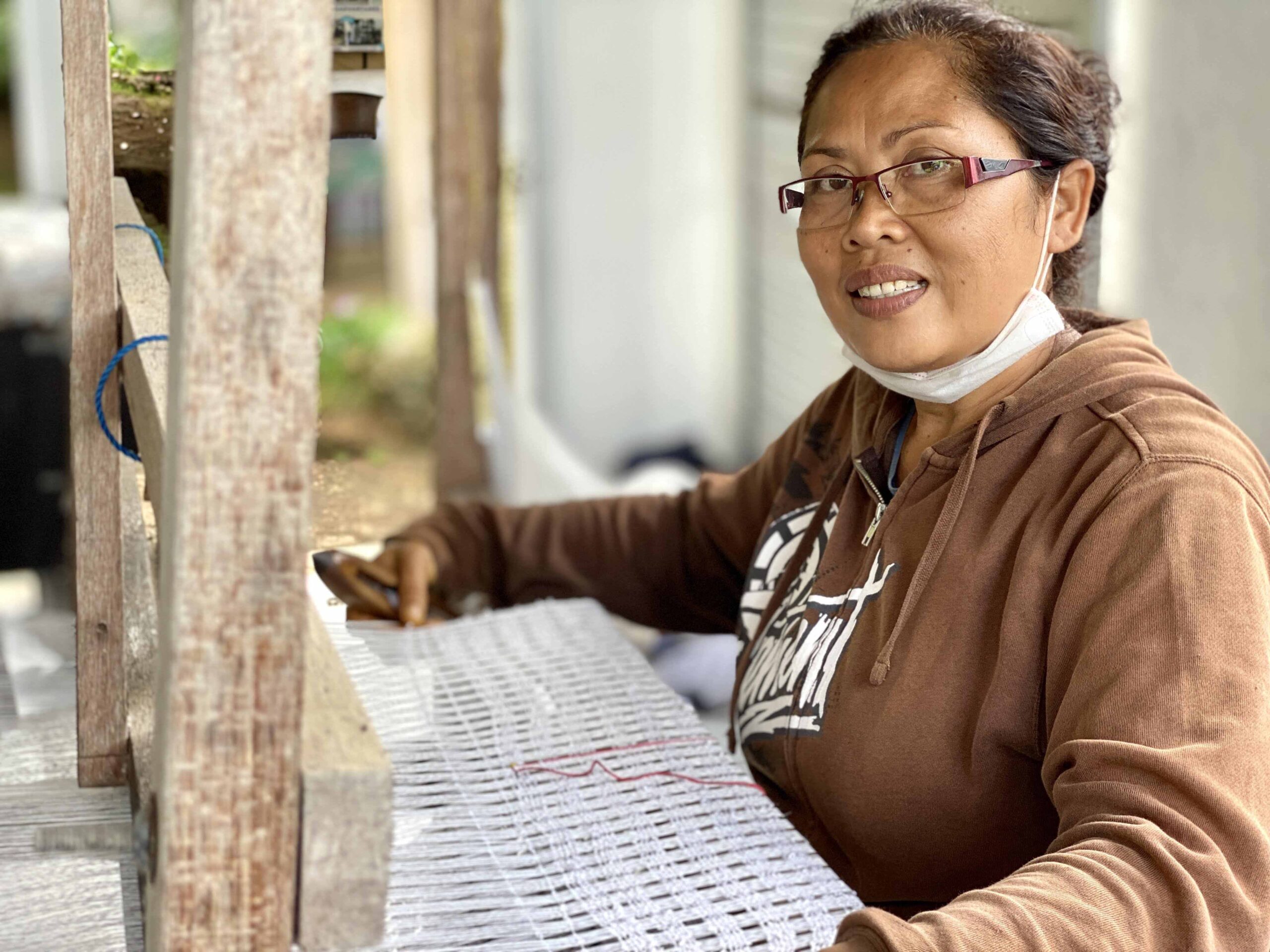 Local Weavings was developed by R.O.L.E. Foundation during COVID-19 to create extra funding. We aim to sell all the beautiful products the women weavers of the program Weaving Futures have woven. With each handwoven product you purchase, you are supporting R.O.L.E. Foundation.
A big thanks to our donors!