Working on a Better Future Together With Local Communities, Businesses and Governments
R.O.L.E. Foundation's vision is to empower local people, businesses and governments through practical education programs so that they can improve their local environment and develop sustainable communities.
R.O.L.E. Foundation runs two skills centers in Nusa Dua, Bali: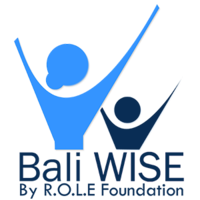 Bali WISE is an educational skills center focusing on Bali's hospitality industry, and run by R.O.L.E. Foundation's staff. The high-quality education and skills training lives up to the high quality standards of professional tourism businesses. Its purpose is to empower young, marginalized Indonesian women through skills education as a means to break te poverty cycle and develop sustainable communities in Indonesia.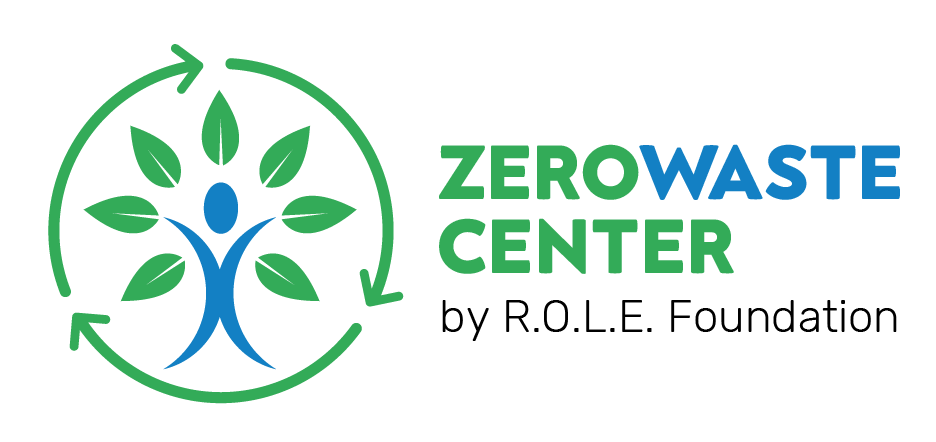 The ZeroWaste Center is an environmental skills center run by R.O.L.E. Foundation. Its purpose is to share ecological knowledge & waste management training for local governments, businesses, communities and people, so that they can apply it into their working surroundings and their daily lives. By doing so, the local environment will be improved and the amount of waste ending up in rivers and oceans, or going to landfill reduced.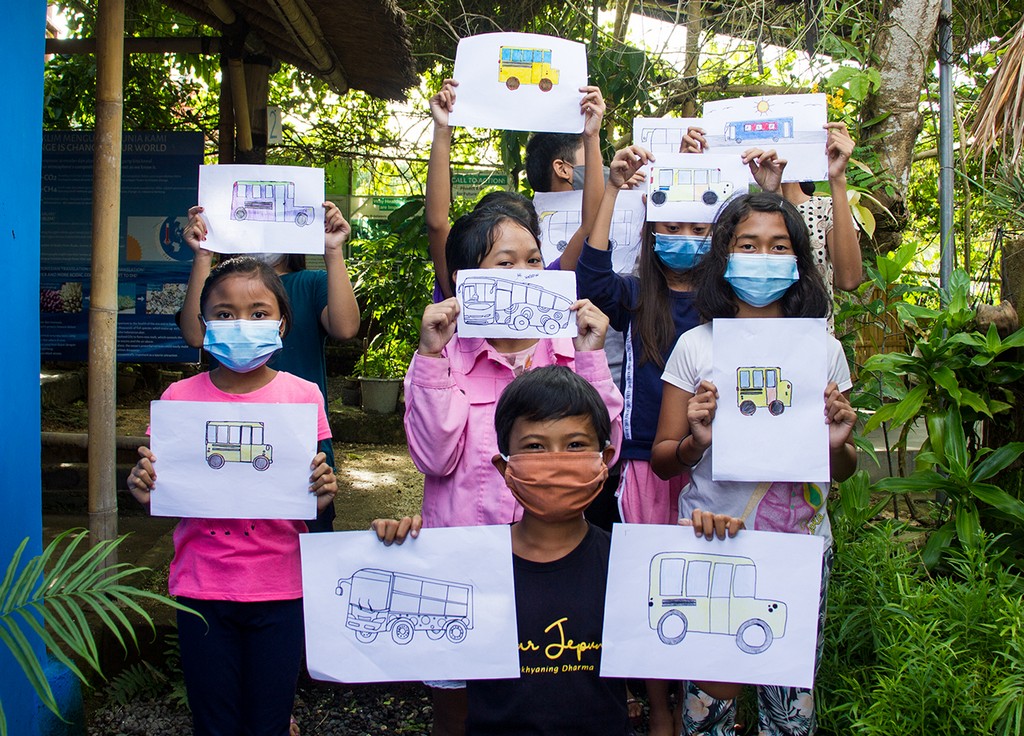 R.O.L.E. Foundation needs a new minibus to bring public-school children to the ZeroWaste Center and to transport the Bali WISE students to off-site learning locations.
Turn Dreams into Reality!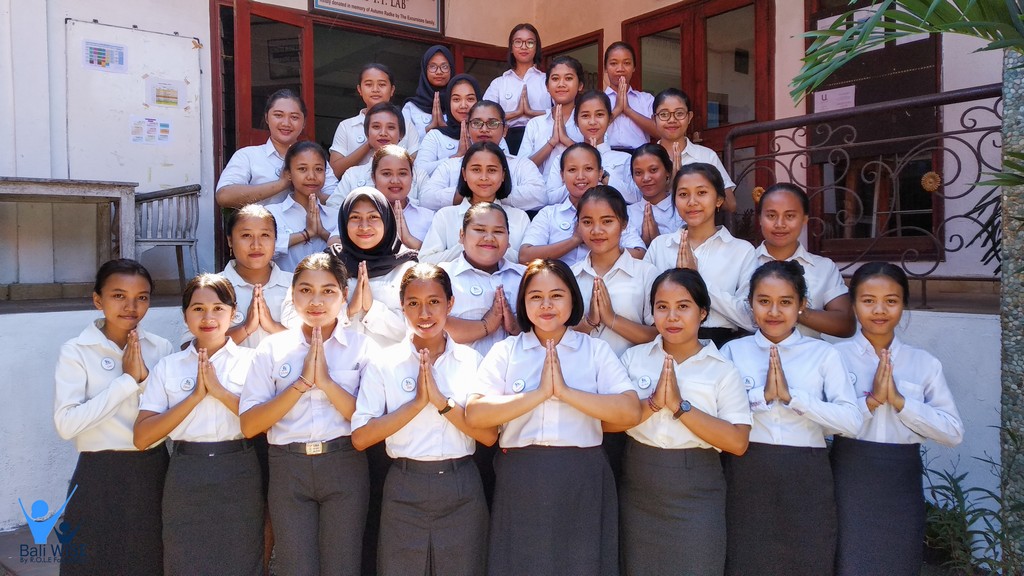 At risk > Study > Graduate > Quality job
Break the poverty cycle for young Indonesian women and their communities in need by sponsoring a Bali WISE student through the Bali WISE Program for Hospitality and Life Skills Training.
The Bali WISE Program enables female students to gain quality employment with a fair salary to support themselves and their families.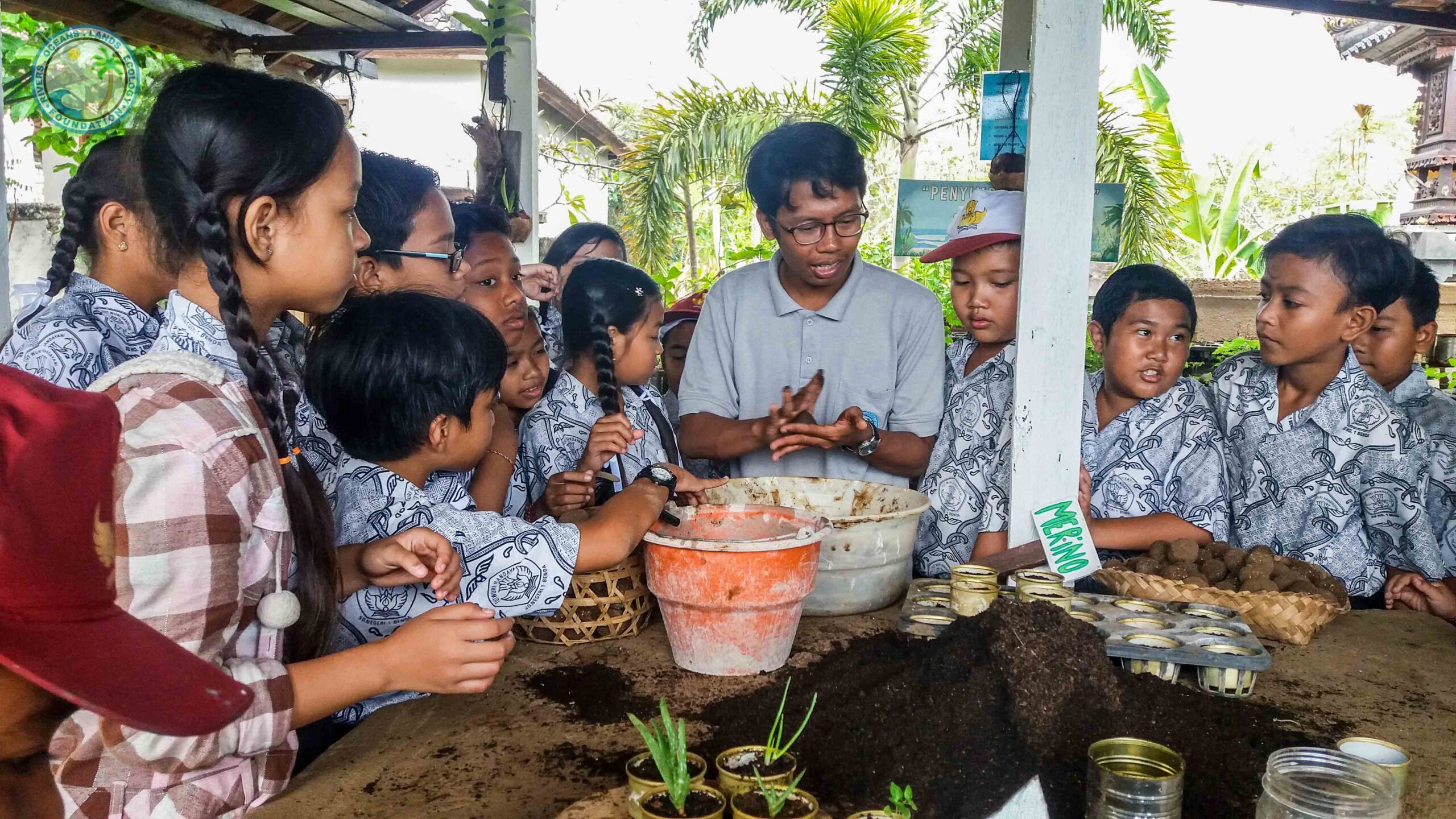 The future of a healthy environment depends on the next generation. That is why the Kids Environmental Classroom aims to help public school children develop longer-term thinking to become more aware of their environmental impact in their communities.
You can sponsor a class of 15-20 children.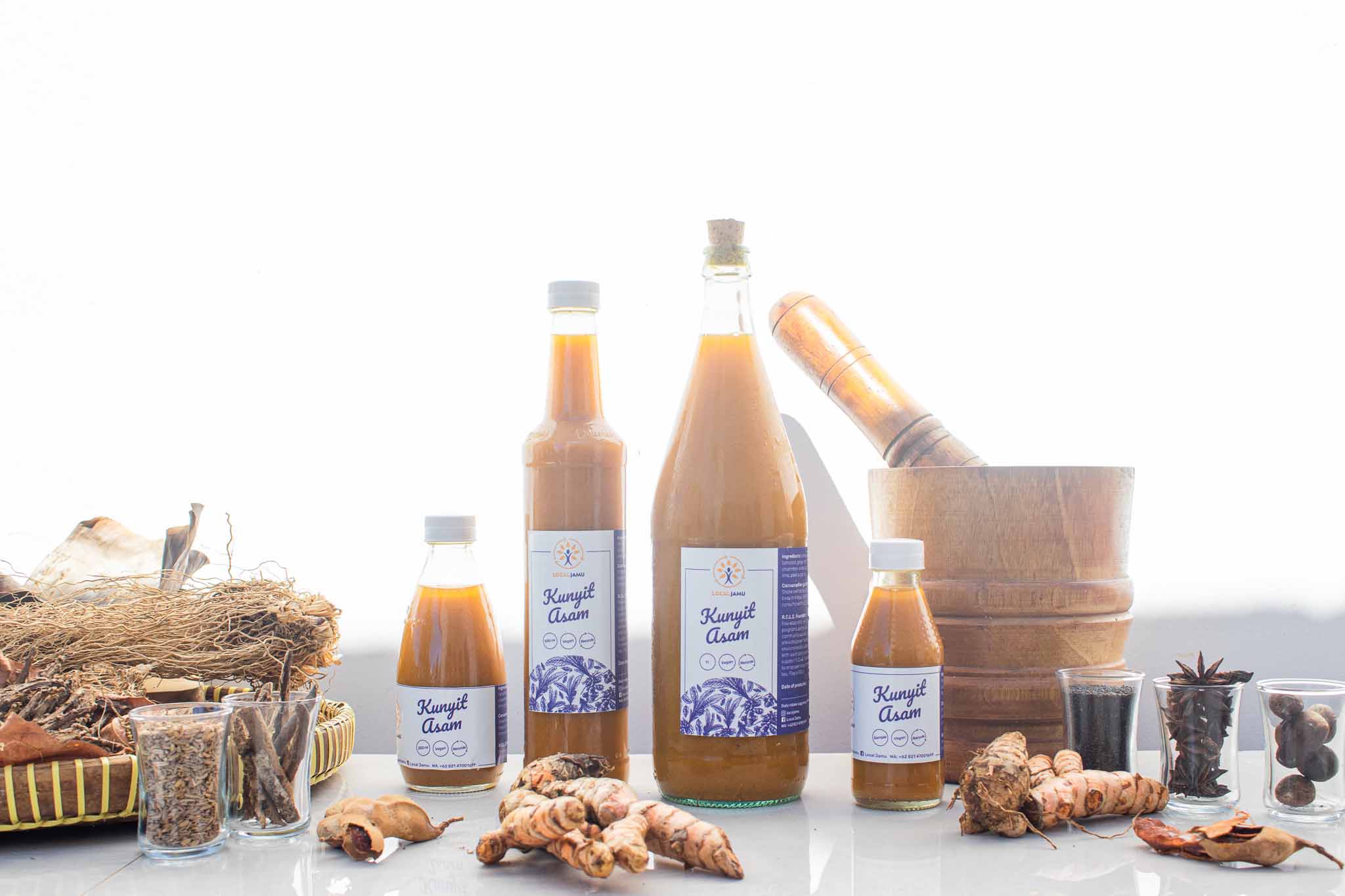 Local Jamu was developed by R.O.L.E. Foundation during COVID-19 to create extra funding. With each bottle of jamu you purchase, you are supporting both the local farmers and communities who provide the ingredients and R.O.L.E. Foundation.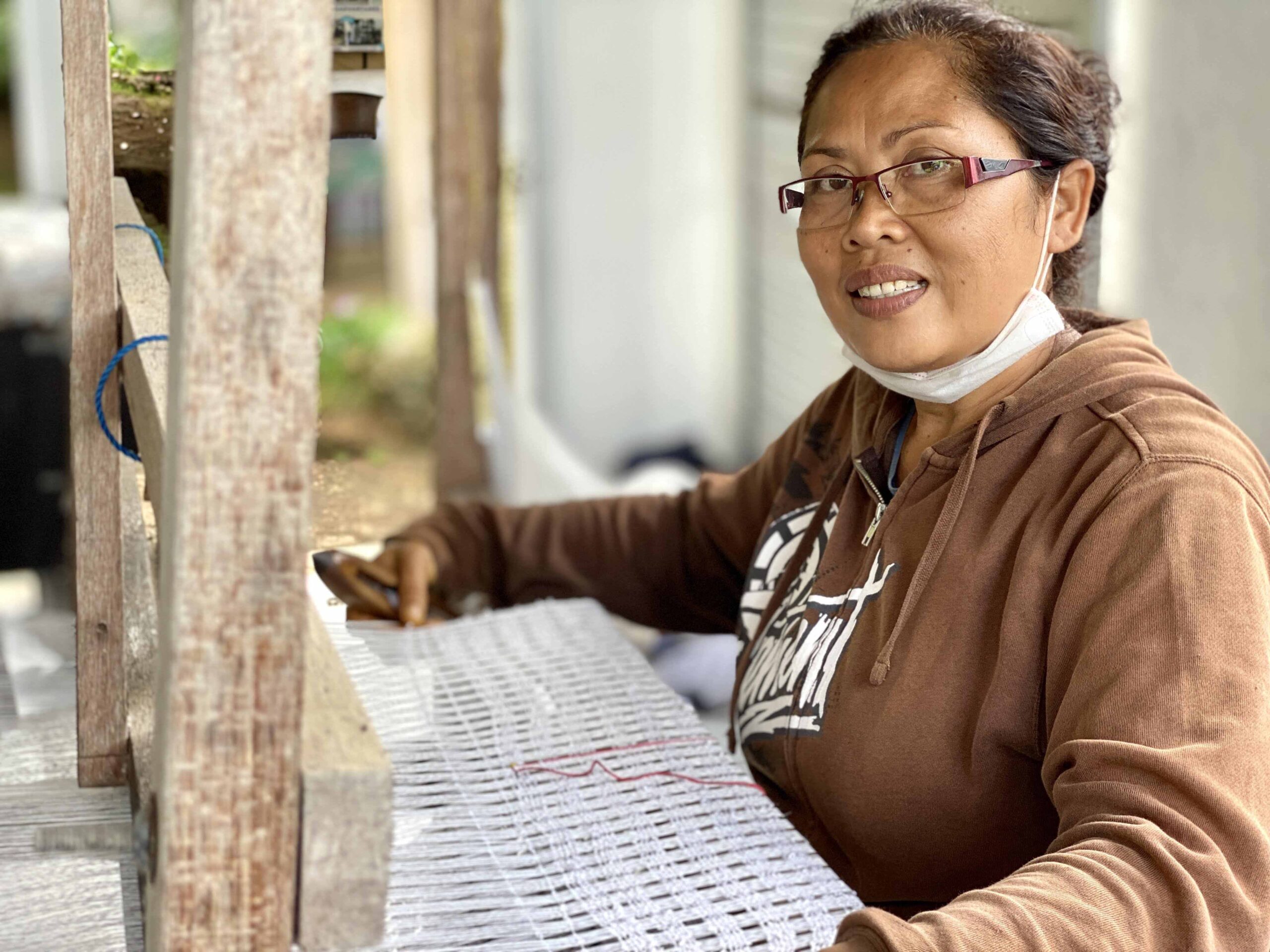 Local Weavings was developed by R.O.L.E. Foundation during COVID-19 to create extra funding. We aim to sell all the beautiful products the women weavers of the program Weaving Futures have woven. With each handwoven product you purchase, you are supporting R.O.L.E. Foundation.
A Big Thanks to Our Sponsors