Support a
brighter future
How Great That You Want to Support!
You can choose to support the ZeroWaste Center or to support Bali WISE.
Your support for R.O.L.E. Foundation the ZeroWaste Center will contribute to the education of local children about environmental issues and the sharing of knowledge with local communities about sustainable living.
Your support for Bali WISE will contribute to skills training for marginalized young Indonesian women, so that they get a quality job in the Bali hospitality industry with a fair salary.
Account name: Yayasan Role Bali
Bank name: Permata Bank
Branch: Nusa Dua, Bali, Indonesia
Account No: 5801231804
Swift Code: BBBAIDJA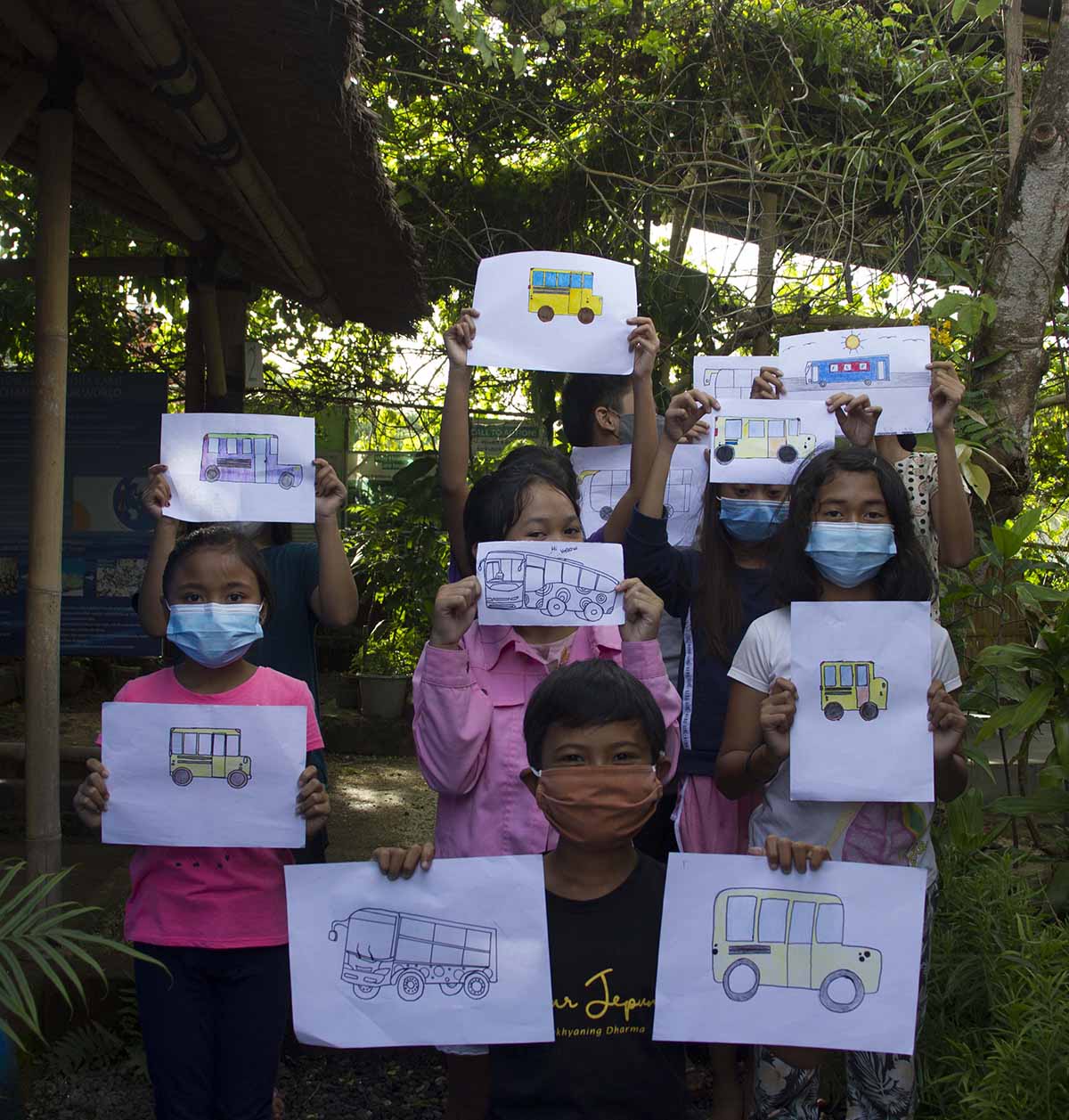 Give Hope to The Next Generation of Bali & Indonesia!
R.O.L.E. Foundation needs a new minibus to bring public-school children to the ZeroWaste Center and to transport the Bali WISE students to off-site learning locations.
Turn Dreams into Reality!