To empower local people and businesses through practical education programs so that they can improve their local environment and develop sustainable communities.
Inspiring local government, businesses, and households to incorporate zero waste principles into their waste management system through comprehensive waste handling training
Empowering marginalized women and integrate them back into the economy through skills training
Developing young children into environmental believers
Researching and developing sustainable businesses and social enterprises that do not harm the environment
Our commitment to the UN Sustainable Development Goals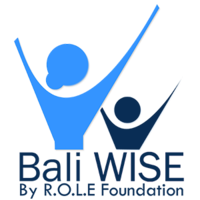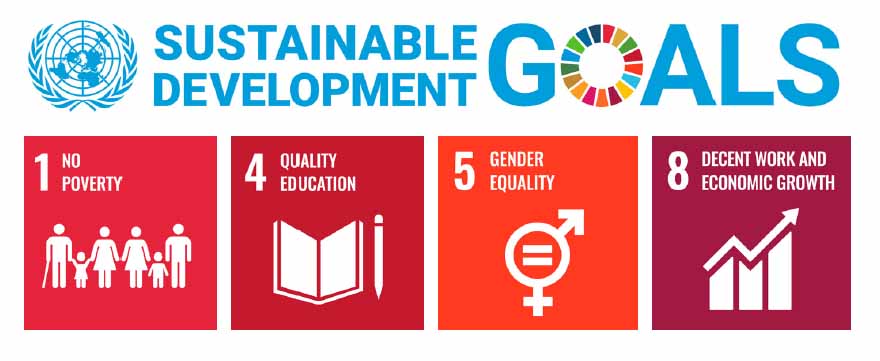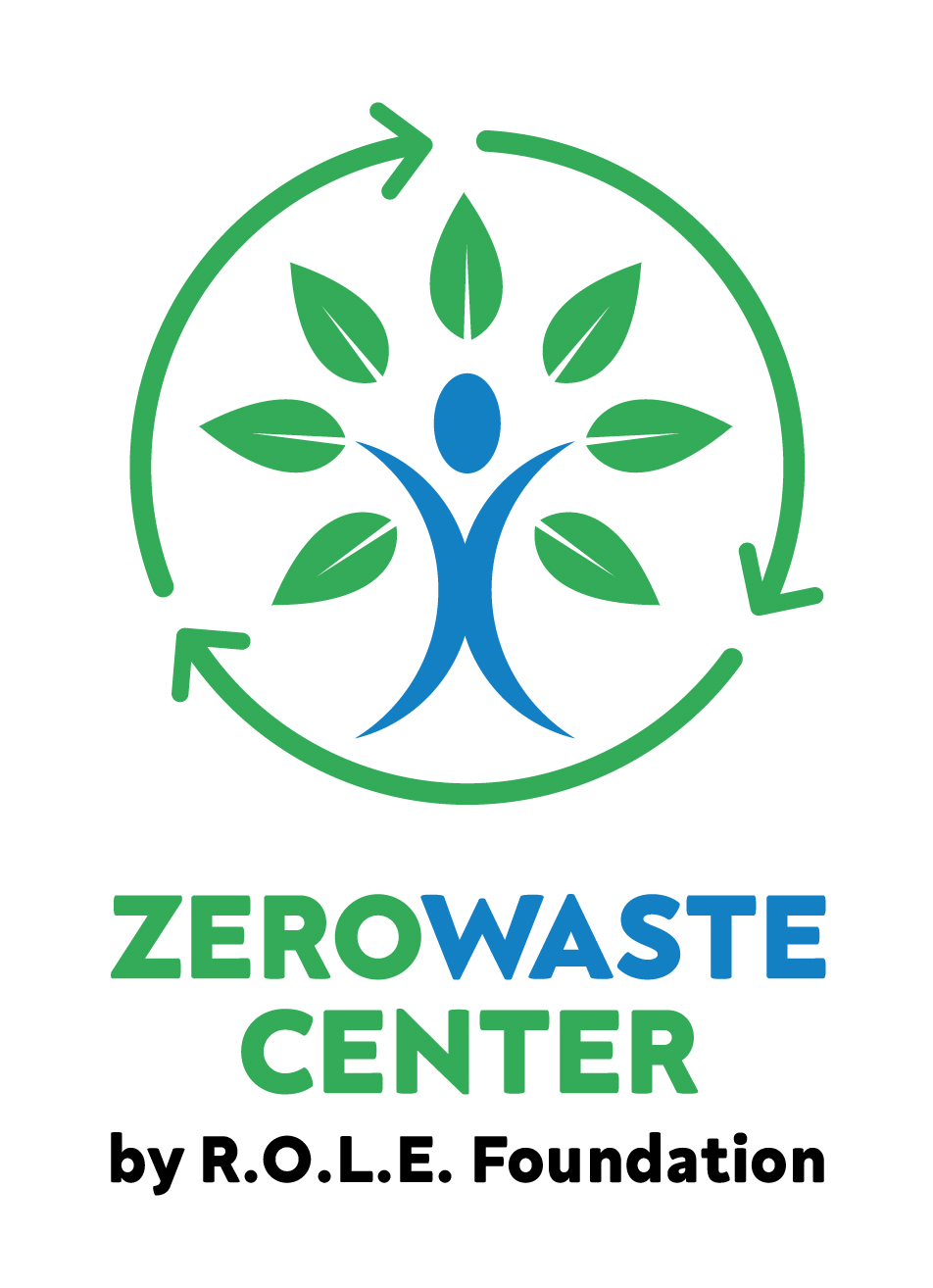 The Story of Mike O'Leary (Founder)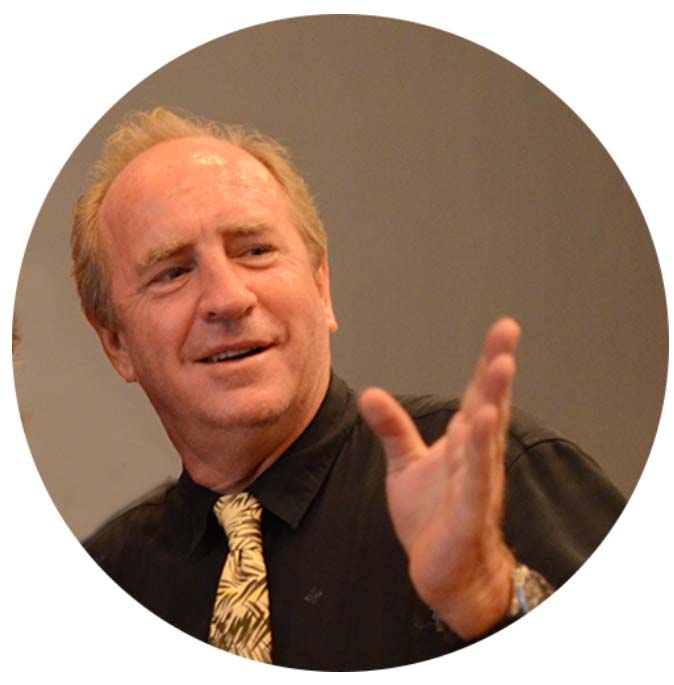 Mike O'Leary was an Australian surfer and a former businessman. In 1985, he started his business in Bali and since 2005 decided to live there. He founded R.O.L.E. Foundation in 2007, because he noticed waste everywhere in Indonesia, even on uninhabited islands. Being aware of the absence of regulated waste management systems in Bali and its effect on the environment and the health of the local communities, he felt the urge to do something about this. R.O.L.E. Foundation was founded with the idea to improve the waste management system in Bali by educating communities. R.O.L.E. is an acronym for Rivers, Oceans, Land, and Ecology. 
Mike built an environmental education center in Sawangan to focus on environmental training. He also created Bali WISE in Nusa Dua, focusing on skills training for marginalized women.
Mike passed away in the end of 2019, leaving behind the legacy of R.O.L.E. Foundation and a passionate team of people.
Fena Evans
Director R.O.L.E. Foundation
Rosalina Febrianti
Project Manager
Michell Layendra
Capacity Builder
Handoko Rama
Media Manager R.O.L.E. Foundation
Retny Asriyani
Education officer
I Gede Wahyu
Environmental Educator
Sang Putu Arsana
Human Resource
Nevy Pangestika
Environmental Educator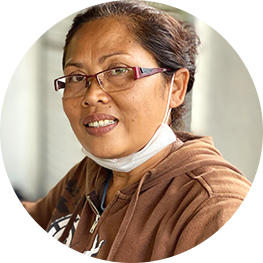 Jero Sumartini
Traditional weaver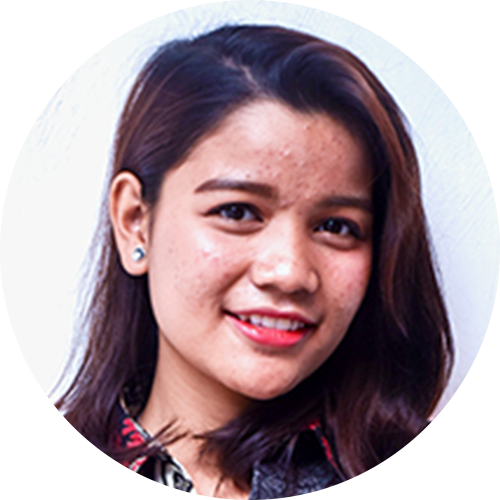 Syifa Muntaha
Event Marketing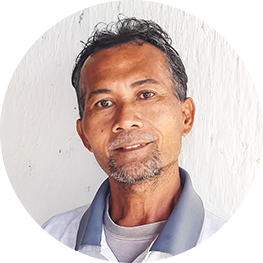 I Ketut Karang
Permaculture Gardener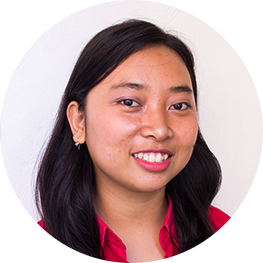 H. Maria Yasmin
Accounting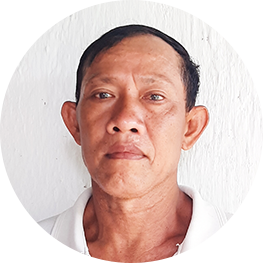 I Nyoman Meting
Permaculture Gardener